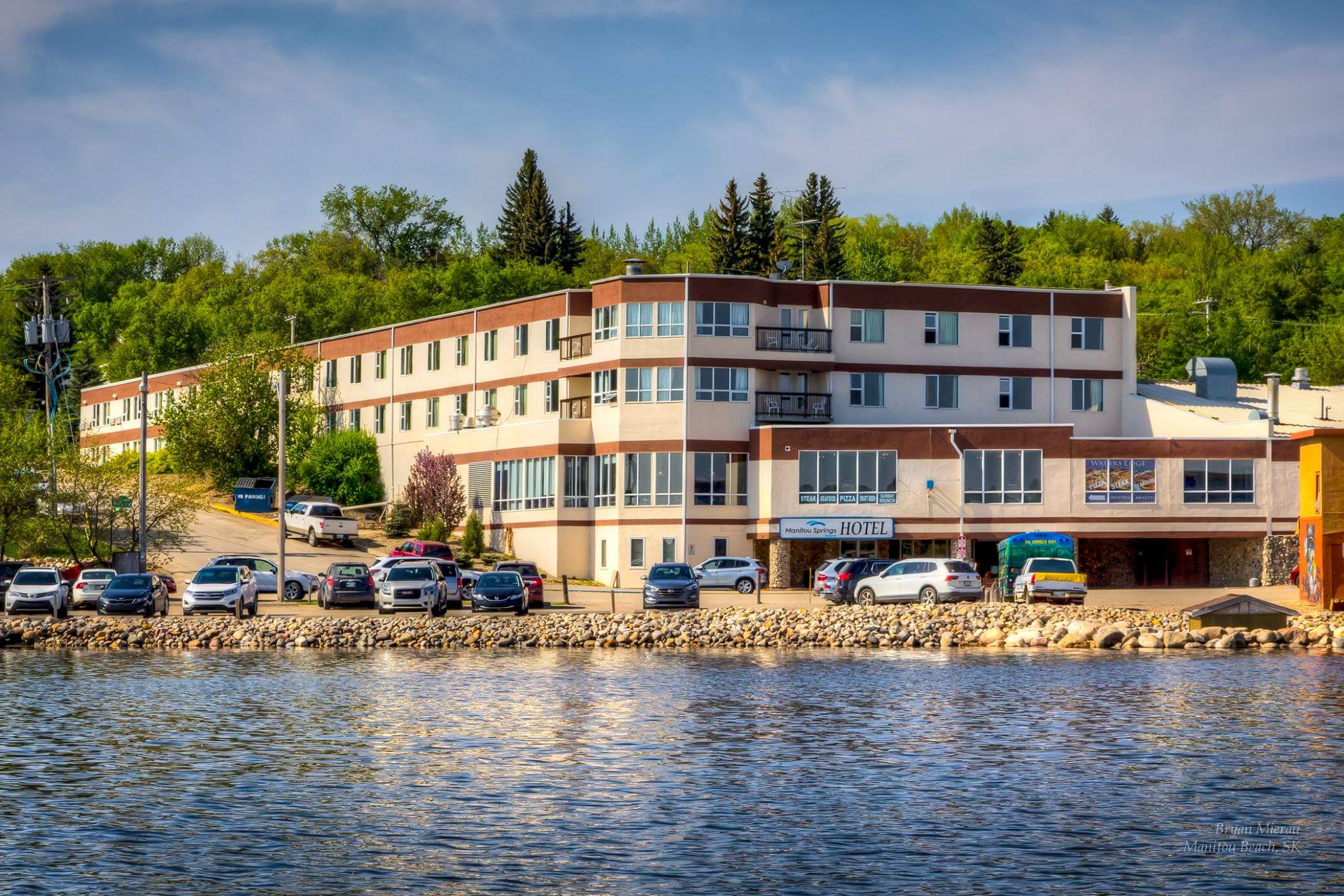 Spend Mother's Day the right way! Take a few days and melt away in the famous waters of Manitou Springs Resort in Watrous!
Book today for this 3 day, 2 night getaway will included passes to the famous mineral water pool and breakfast every day.
Convince your husband or grab your friends, either way … its Time to Travel!
Manitou Springs Resort Water Chemistry and Mineral Content

Pickup Locations:
Regina, Moose Jaw, Swift Current, Medicine Hat, Lethbridge