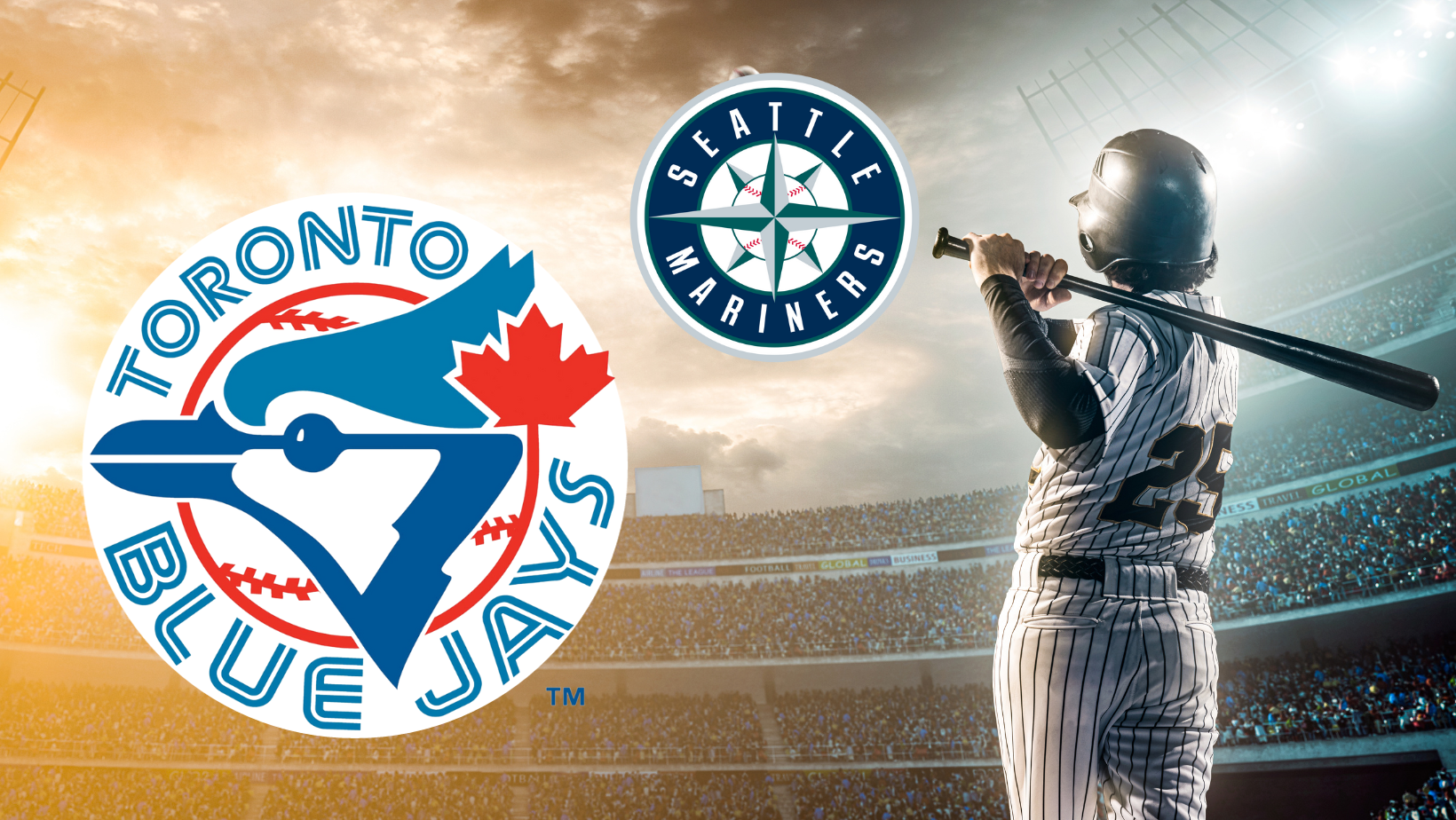 Exciting Baseball Experience in Seattle with the Toronto Blue Jays
If you're a baseball fan looking for a fun experience, you can't go wrong with catching a Seattle Mariners game when they're playing against the Toronto Blue Jays. The atmosphere at T-Mobile Park is always electric, and the fans are some of the most passionate in the league. Plus, watching the Blue Jays play is always exciting – they have a talented roster and are known for their explosive offense. Whether you're a die-hard fan or just looking for a memorable outing with friends or family, a Seattle Mariners game against the Toronto Blue Jays is sure to be a great time.
Make sure to grab some classic ballpark food like a hot dog or peanuts, and settle in for an afternoon or evening of thrilling baseball action. No matter who you're rooting for, you're sure to see some impressive plays and maybe even witness a home run or two. Don't forget to snap some photos and take in the lively atmosphere – a Mariners game is an experience you won't soon forget.
Travel to Seattle is a convenient and cost-effective on our bus.
One of the benefits of traveling by bus is the opportunity to sit back and relax while enjoying the scenic views. Many buses to Seattle offer comfortable seats, air conditioning, and onboard amenities such as Wi-Fi and power outlets.
When you arrive in Seattle, you'll find plenty of things to see and do. From the iconic Space Needle to the bustling Pike Place Market, there's something for everyone in this diverse and dynamic city.
Overall, bus travel to Seattle is a great option for those looking for an affordable and stress-free way to visit this exciting destination.
Download Full Itinerary: Seattle – Blue Jays 2024 Itinerary
Get Your Game On with the Toronto Blue Jays in Seattle!
6 days, 5 nights round trip to scenic Washington. Ticket includes 3 Games of MLB, between the Toronto Blue Jays and the Seattle Mariners, 6 breakfasts and one dinner.
Pickup Locations:
Regina, Moose Jaw, Swift Current, Medicine Hat, Lethbridge