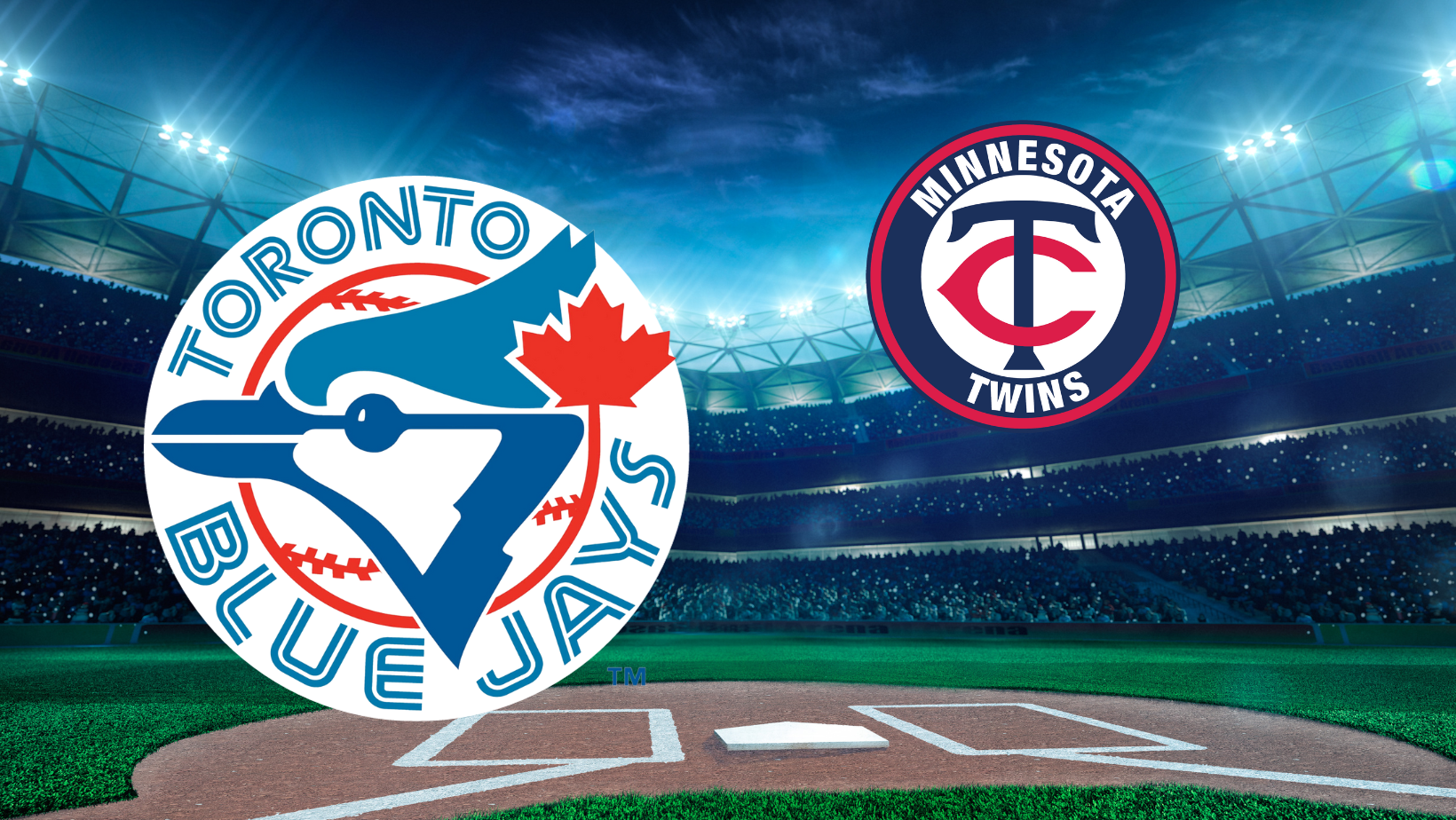 Knock your travel plans out of the park and head to Minneapolis to catch an unforgettable baseball game!
If you're a baseball fan, there's nothing quite like the thrill of traveling to a new city to see your favorite team play, The Toronto Blue Jays. And if you're looking for a destination that offers both great baseball and plenty of other attractions, Minneapolis should be at the top of your list.
Home to the Minnesota Twins, Target Field is a state-of-the-art stadium that offers a unique experience for fans of all ages. From the expansive views of downtown Minneapolis to the variety of food options available, there's something for everyone at a Jays -Twins game. And with the team's recent success, there's never been a better time to visit.
Seeing the Blue Jays play at Target Field is a must-do. The stadium has a modern design with great views of the game, and the atmosphere is electric when the Blue Jays are in town. Plus, the city has a rich baseball history, with greats like Kirby Puckett and Harmon Killebrew having played for the Twins.
So why not make Minneapolis your next vacation destination and catch a Blue Jays game while you're there? You'll have a memorable trip filled with fun, excitement, and maybe even a home run or two. And the fun doesn't have to stop once the game is over. Minneapolis has plenty of attractions to keep you entertained, from the famous Mall of America to the beautiful Chain of Lakes.
Plan a trip to Minneapolis to see the Blue Jays play! Whether you're a die-hard baseball fan or just looking for a fun weekend getaway, you won't be disappointed.
6 Days – 5 Nights
Ticket Includes: 3 Games (Lower Club Seating), accommodations, 5 breakfasts